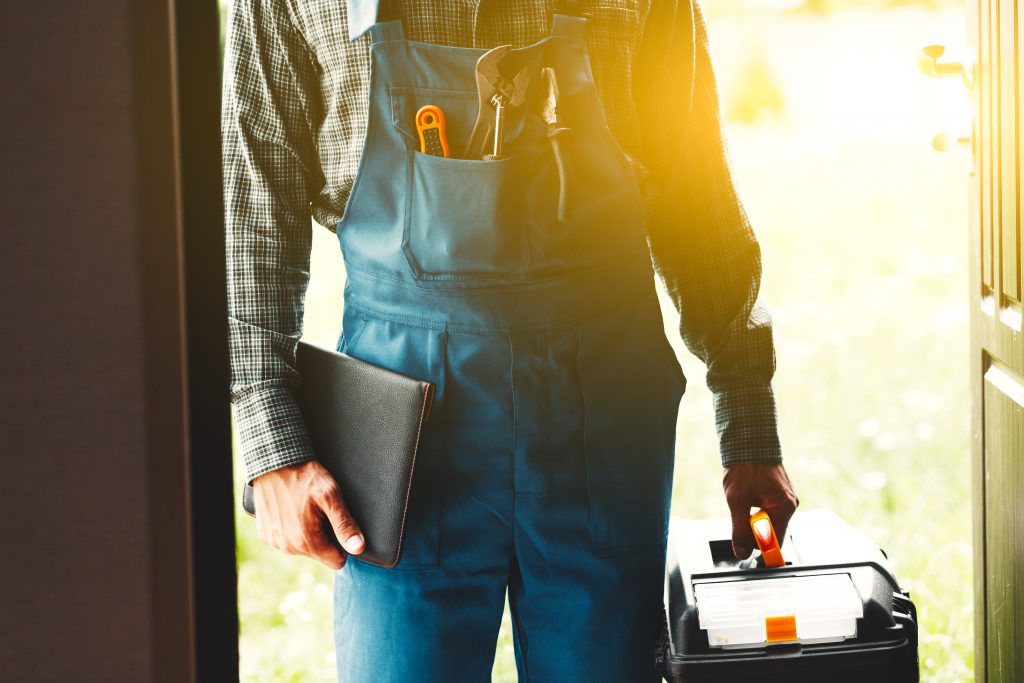 When you moved into your home, you knew there were a few things you needed to get set up. You paid the homeowner's association fee, found the closest local pool, and set up quarterly pest control treatments. But did you find a local plumber? First Chicago Plumbing talks the benefits of working with someone who is local.
Customer Service
Your local plumber built his business through word-of-mouth. And, generally speaking, unhappy customers aren't keen to spread the word. If there's one thing you can expect from your local plumber, it's high-quality customer service.
Local Knowledge
Houses can be tricky, and large corporations tend to overlook that. Each home is unique, and your local plumber understands that. Because they're local, they've spent years learning the unique plumbing conditions, odd construction methods, and overall quirks that exist in your neighborhood. They understand how to work with older plumbing challenges and will be able to tailor their services for your home.
Quality of Work
When you hire a national company, you may be sold on a reputation. But when it comes to your local plumber, they've built their business on their reputation — and that's going to show in their work. Unlike a big corporation, your local plumber is personally invested in your home.
Response Time
Plumbing emergencies are disasters in disguise. Not only do they come with burst pipes or rusty water, but water damage is usually not too far behind. In the event of an emergency, your local plumber will be able to get there fast and help you mitigate any damage.
Community Connection
Plumbing, like HVAC maintenance or pest control, is routine. Annual inspections of your water heater should be scheduled, winterizing your home should occur every year, and emergencies happen. Having a local plumber on hand means that no matter how large or small the clog is, you've got a friend in the neighborhood that can help.
First Chicago Plumbing has provided custom plumbing solutions and services for over 20 years. We pride ourselves in delivering the highest quality work, along with honest, direct service. And most importantly, we're upfront about all repairs; there's never any surprises or hidden fees. So next time, you need a local plumber, just give us a call at (773) 661-7969.