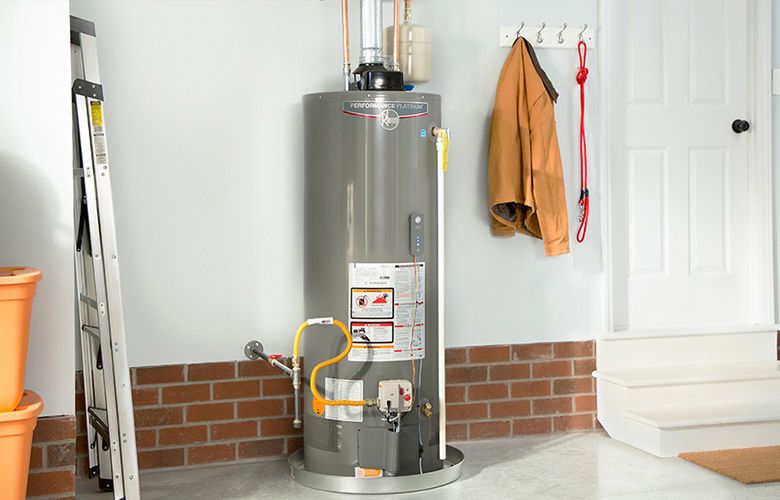 Water Heater installation
Are you tired of cold showers and running out of hot water? Let us introduce you to our water heater replacement service! Our team of expert plumbers will help you select the right water heater for your needs and budget, and install it quickly and efficiently. With over 20 years of experience in the industry, we've seen it all and can handle any challenge that comes our way. Plus, we offer a no-hassle guarantee and honest estimates so you can have peace of mind that you're getting the best service at a fair price.
Water heater installation
Water heater repair
Water heater service
We provide water heater replacement services for residential and commercial properties in Chicago and the North Chicago suburbs. Whether you need a traditional tank-style water heater or a modern tankless water heater, we've got you covered. Don't suffer through another cold shower or pay more than you need to for your hot water – give us a call and let us take care of the rest!