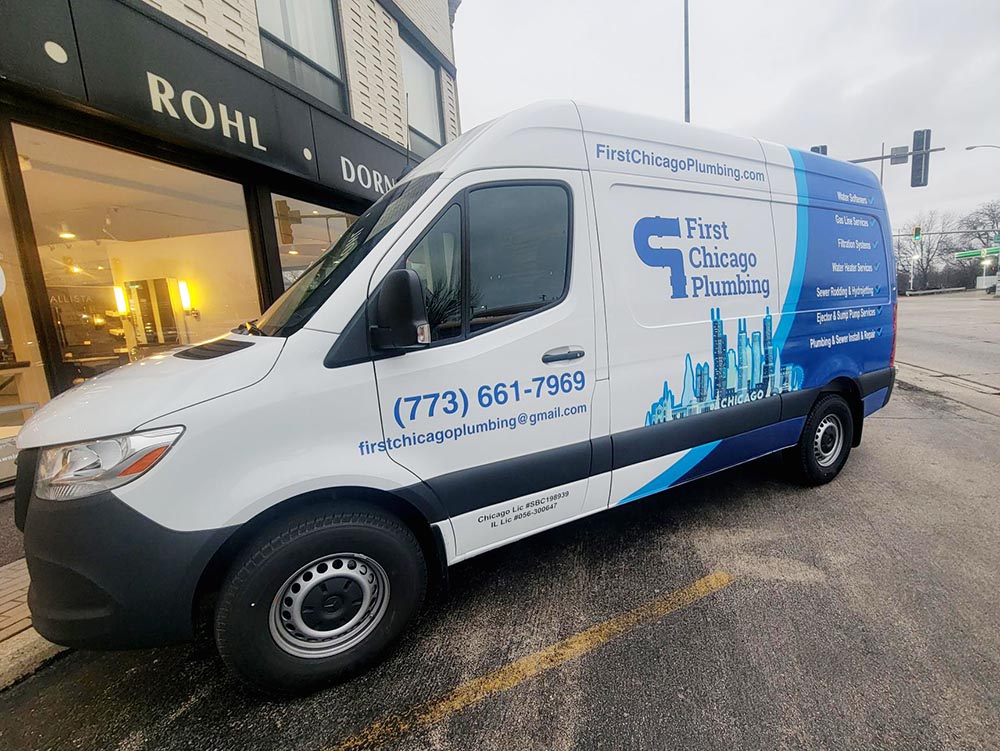 Restaurants Plumbing Services
Restaurants require well-functioning plumbing systems to operate successfully. Plumbing issues can cause restaurants to shut down, leading to loss of revenue and reputation. Leaks, clogs, and other plumbing problems can cause unsanitary conditions, which could lead to food contamination, health code violations, and even customer injuries. Therefore, it's important for restaurants to have a reliable plumbing service provider to quickly diagnose and fix any plumbing issues that may arise. That's where First Chicago Plumbing comes in. With our years of experience and expertise, we provide a full range of plumbing services to meet the needs of restaurants and other food service establishments.
Drain Cleaning
Hydro Jetting Service
Water Leaks
Frozen Pipes
Sewer Repair
Toilet Repair and Replacement
Ejector Pump
Water Pressure
Water Installation Service
Water Line Service
Our skilled and certified technicians provide timely and professional plumbing services, including drain cleaning, grease trap cleaning, plumbing fixture repairs, and emergency plumbing services. With our regular maintenance and inspection services, we can help you prevent costly plumbing issues from arising, ensuring your restaurant can continue to operate smoothly. We understand the unique needs of restaurants and the importance of minimizing downtime, so we work quickly and efficiently to get the job done right the first time. Choose First Chicago Plumbing for reliable and prompt plumbing services for your restaurant or food service establishment.