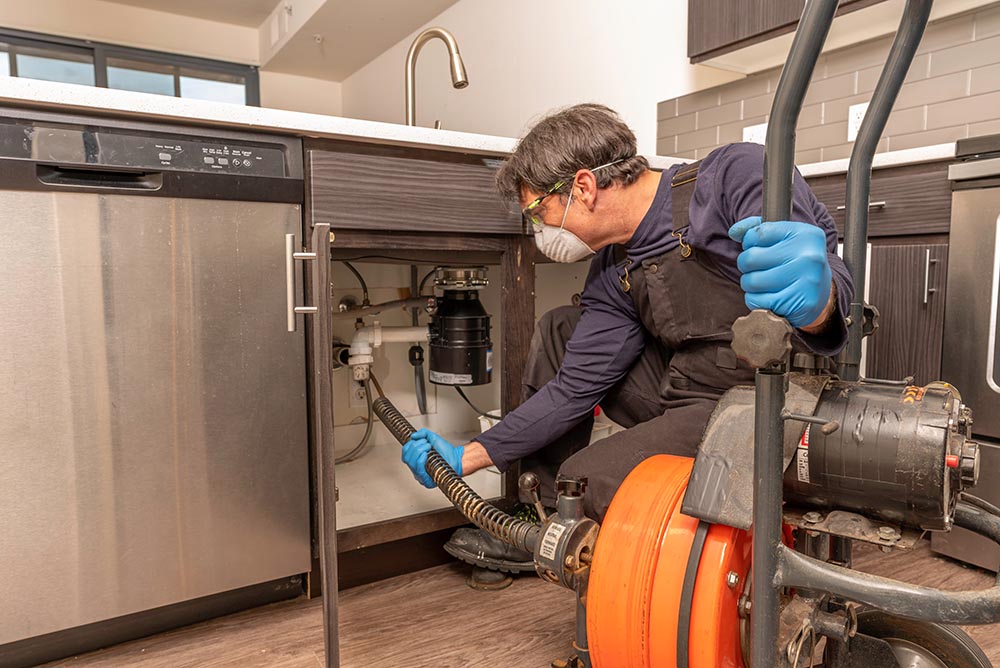 Drain Cleaning Service in Chicagoland
Looking for drain cleaning services in Chicago or the North Chicago suburbs? Look no further! At First Chicago Plumbing, we specialize in providing prompt and reliable drain cleaning services for both residential and commercial clients. Whether it's a clogged sink, shower, or bathtub, our expert team has the tools and expertise to get the job done right. We use state-of-the-art equipment to ensure your drains are flowing smoothly, without any hidden surprises or fees. And with our 5-star Yelp and Google reviews, you can trust us to provide honest and direct service.
Drain cleaning
Unclog shower drain
Unclog bathroom sink
Unclog kitchen sink
Clean shower drain
Hydro jetting
Garbage disposal cleaning
So don't let a clogged drain ruin your day – give us a call and we'll have it fixed up in no time. Plus, we promise not to judge you for that weird thing you dropped down there.