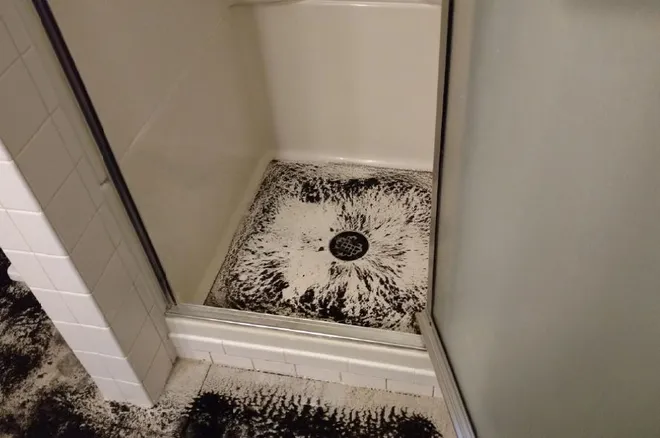 Basement Sewer Backup Fix
Is your basement flooding due to a sewer backup? Don't worry, First Chicago Plumbing is here to save the day! We know that dealing with a basement sewer backup can be a stinky situation, but our team of experts can quickly and efficiently solve the problem so you can get back to enjoying your home.
Sewer backup service
Basement drain backup fix
Toilet backing up into shower fix
It's important to fix a basement sewer backup as soon as possible to avoid any health hazards or further damage to your property. Not only is it unpleasant, but it can also be a safety hazard, as the water can contain harmful bacteria and germs. Our team uses the latest equipment and techniques to not only remove the blockage but to also thoroughly clean and disinfect the affected area. We service the North Chicago area and suburbs, including Skokie, Lincolnwood, Niles, Evanston, Morton Grove, Park Ridge, Des Plaines, Prospect Heights, Mt Prospect, Wheeling, Lincolnshire, Glenview, Wilmette, Kenilworth, Winnetka, Northfield, Deerfield, Highland Park, and more. So don't let a basement sewer backup bring you down – give us a call today!