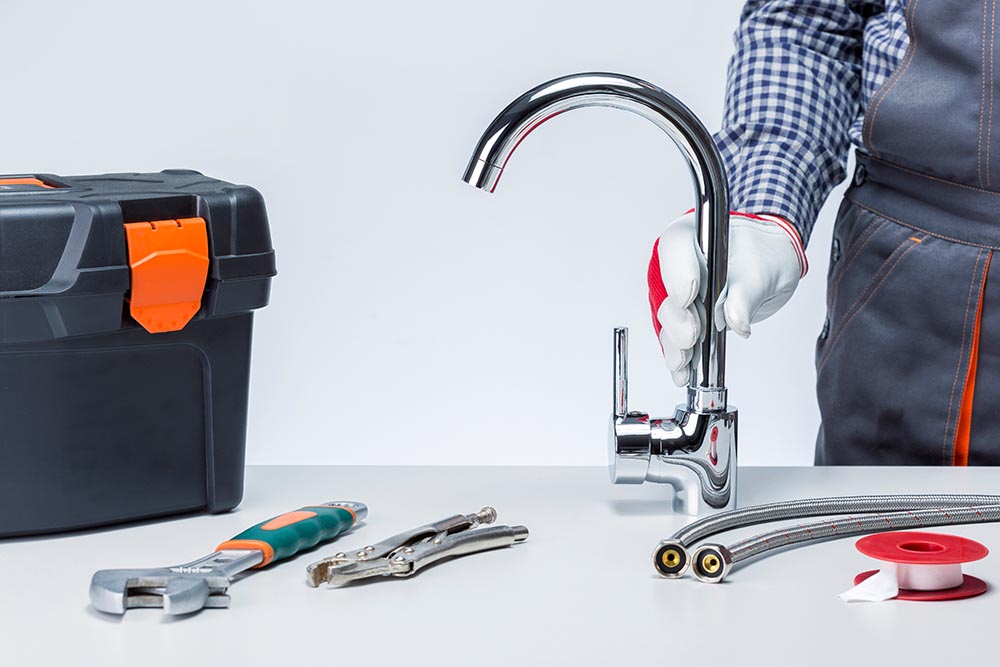 Fixtures & Home Appliances Installation
Looking to install new fixtures or home appliances, or replace your faucet? You've come to the right place! Our team of experienced plumbers can help you with everything from new faucet installations to dishwasher hookups. We know that finding the right team for the job can be a hassle, but with us, you can rest easy knowing that we'll get the job done right the first time. And, with service areas in both Chicago and the North Chicago suburbs, we're always just a phone call away.
Bathroom faucet installation
Bathroom drain installation
Shower faucet installation
Bathtub fitting
Bathroom fixture installation
Bathroom sink faucet replacement and installation
Kitchen fixture installation
Kitchen faucet replacement and installation
Kitchen dishwasher installation
Kitchen refrigerator water line installation
Don't let installation headaches ruin your day – let us take care of everything for you! We're here to help with all of your plumbing needs, and we're committed to providing friendly, funny, and top-quality service every time. So whether you're looking to install a new appliance, fix a pesky leak, or anything in between, give us a call and let us take care of it for you!