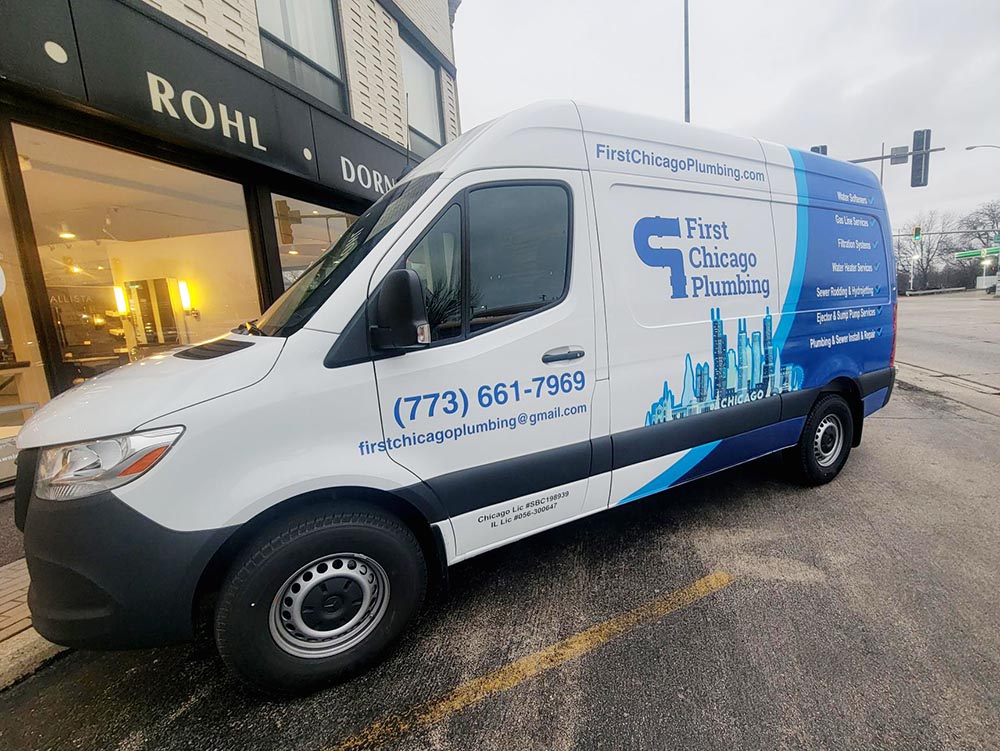 Healthcare Facilities Plumbing Services
At First Chicago Plumbing, we understand that healthcare facilities have unique plumbing needs and requirements. That's why we offer specialized plumbing services for doctor's offices, clinics, and other healthcare facilities. From routine maintenance to emergency repairs, our team of skilled plumbers has the knowledge and expertise to handle any plumbing issue, big or small.
Drain Cleaning
Hydro Jetting Service
Water Leaks
Frozen Pipes
Sewer Repair
Toilet Repair and Replacement
Ejector Pump
Water Pressure
Water Installation Service
Water Line Service
At healthcare facilities, plumbing issues can be a major disruption to daily operations and patient care. That's why it's important to have a reliable plumbing team on call to address any problems quickly and efficiently. Our team understands the importance of providing fast, effective solutions to minimize downtime and ensure the safety and comfort of patients and staff. We offer a wide range of services, including water heater installation and repair, drain cleaning, fixture installation, and much more. Trust us to handle all of your healthcare facility plumbing needs, so you can focus on providing the best care possible.