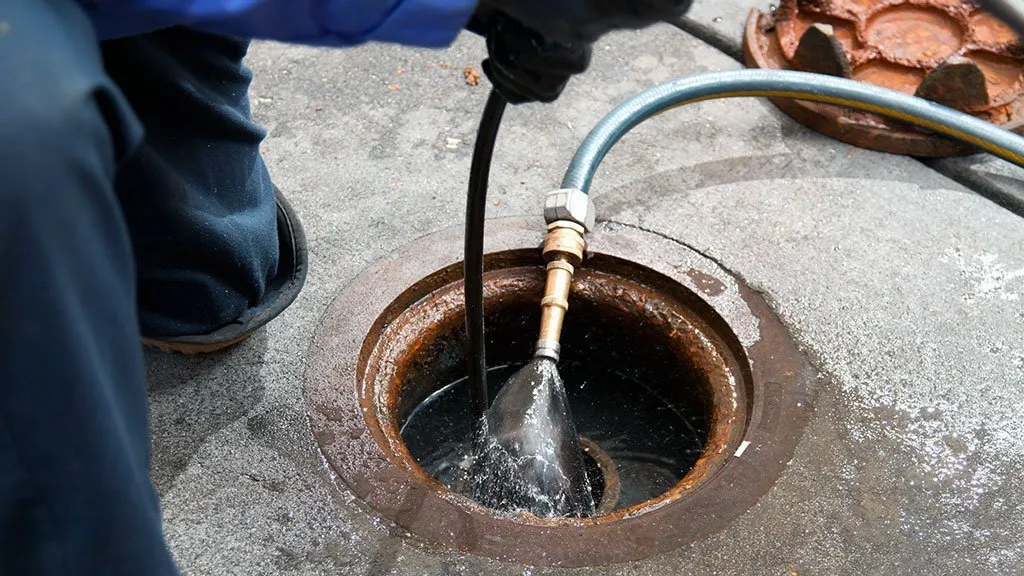 Hydro Jetting Service
Are you experiencing slow or clogged drains? It's time to bring in the big guns! Our Hydro Jetting Service is here to blast away any blockages in your pipes, leaving them clean and clear. Our team of experts uses the latest technology to flush out even the toughest debris, like tree roots, grease, and sediment. And the best part? Hydro Jetting is completely eco-friendly, using only high-pressure water to get the job done. So, you can rest assured knowing that not only are your drains unclogged, but you're also doing your part for the environment.
Hydro jetting service
Hydro jet drain cleaning
Sewer jetting service
Don't let a clogged drain get you down! Let our Hydro Jetting Service take care of it for you. Not only will it save you time and hassle, but it will also help prevent future blockages, extending the life of your pipes. We serve the North Chicago area and suburbs, including Skokie, Lincolnwood, Niles, Evanston, Morton Grove, Park Ridge, Des Plaines, Prospect Heights, Mt Prospect, Wheeling, Lincolnshire, Glenview, Wilmette, Kenilworth, Winnetka, Northfield, Deerfield, Highland Park, and more. Give us a call today to schedule your Hydro Jetting appointment and get your drains back to their smooth, flowing selves!