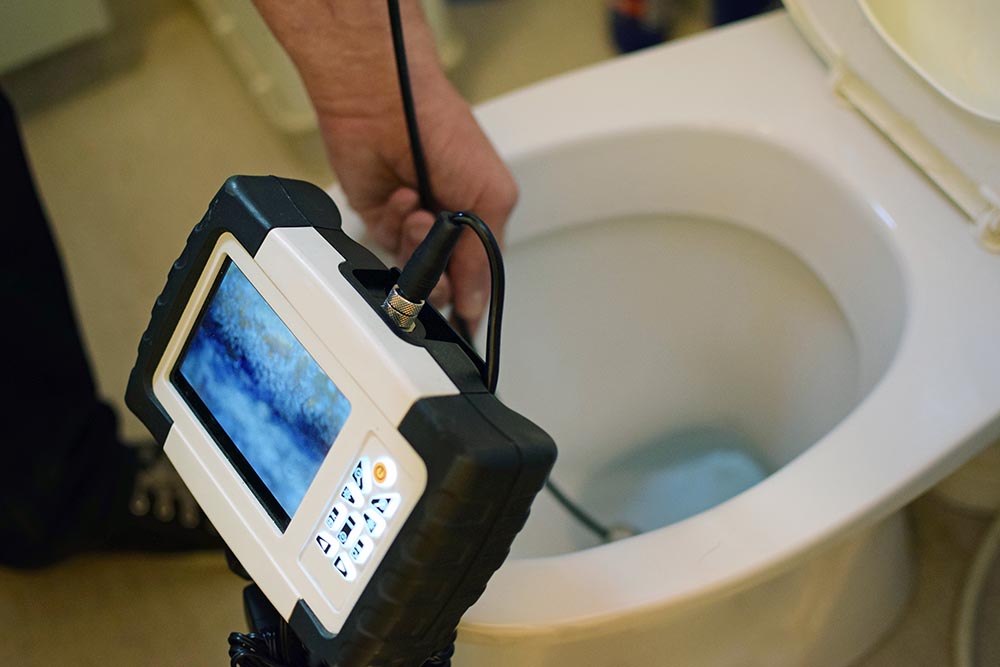 Sewer Repair Services
Do you hear the sound of water dripping in your pipes? Or maybe your sinks or toilets are draining slower than usual? Then you might have a problem with your sewer line! But don't panic, First Chicago Plumbing is here to help you with our top-notch Sewer Repair Services.
We understand that dealing with sewer problems can be stressful and unpleasant. But don't worry, we've got you covered. We use the latest technology and equipment to diagnose and repair any sewer line issue you might be experiencing. Whether it's a small repair or a major replacement, our experienced technicians are equipped to handle any situation. So, if you're in North Chicago or the surrounding suburbs, including Skokie, Lincolnwood, Niles, Evanston, Morton Grove, Park Ridge, Des Plaines, Prospect Heights, Mt Prospect, Wheeling, Lincolnshire, Glenview, Wilmette, Kenilworth, Winnetka, Northfield, Deerfield, and Highland Park, give us a call! We promise to provide you with the best service possible and get your sewer line up and running in no time.
Remember, sewer problems can get worse quickly, so don't wait until it's too late! It's important to fix any issues as soon as possible to prevent further damage to your home and keep your family safe. Plus, with our Sewer Repair Services, you'll save time, money, and stress in the long run. So, if you notice any signs of sewer problems, give us a call right away! We're here to help and we promise to make the process as easy and stress-free as possible.