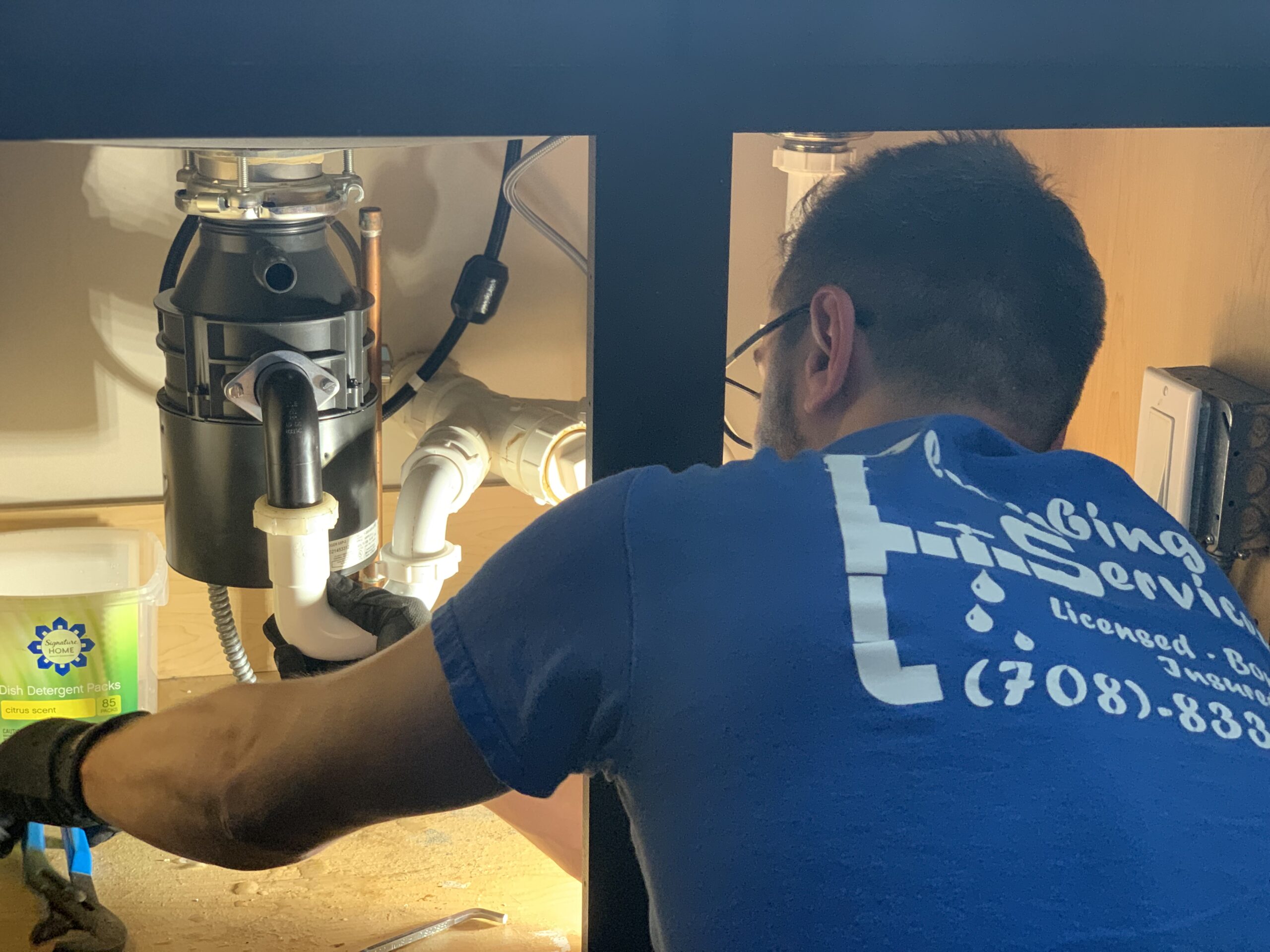 An excellent place to shape your career and gain valuable experience!
At First Chicago Plumbing, we're always looking for talented and experienced plumbers to join our team! We offer competitive pay that's among the best in the industry, as well as health insurance benefits. Our goal is not only to hire the most skilled plumbers but to keep them on board for the long haul. We believe in building lasting relationships with our employees and creating an environment where they can thrive both professionally and personally.
We also offer ongoing training and education for our plumbers, ensuring that they stay up-to-date on the latest industry techniques and technologies. We believe that investing in our team's education is a key factor in maintaining our reputation for high-quality work and exceptional customer service. When you join First Chicago Plumbing, you're not just a number or a temporary worker – you're part of our family, and we take care of our own.