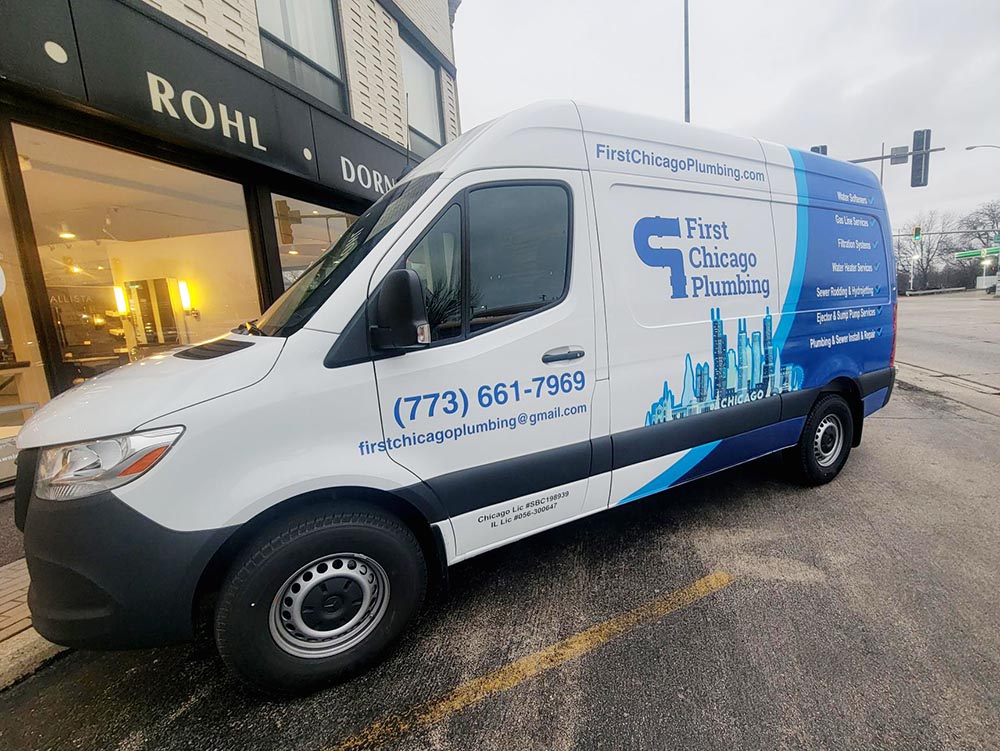 Apartments and Multi-unit Buildings Maintenance
At First Chicago Plumbing, we understand how important it is to keep the plumbing systems in apartments and multi-unit buildings running smoothly. That's why we provide comprehensive maintenance services to ensure that the plumbing systems are functioning at their best. From fixing minor leaks to replacing outdated pipes, we can take care of it all.
Drain Cleaning
Hydro Jetting Service
Water Leaks
Frozen Pipes
Sewer Repair
Toilet Repair and Replacement
We know that plumbing issues can cause major disruptions for tenants, and that's why we offer quick and reliable solutions to minimize downtime. Our experienced technicians use the latest tools and techniques to diagnose and resolve problems efficiently, minimizing the inconvenience to your tenants. With our reliable and affordable maintenance services, you can trust that your apartment or multi-unit building's plumbing is in good hands. Contact us today to schedule a consultation and see how we can help keep your plumbing systems functioning smoothly.