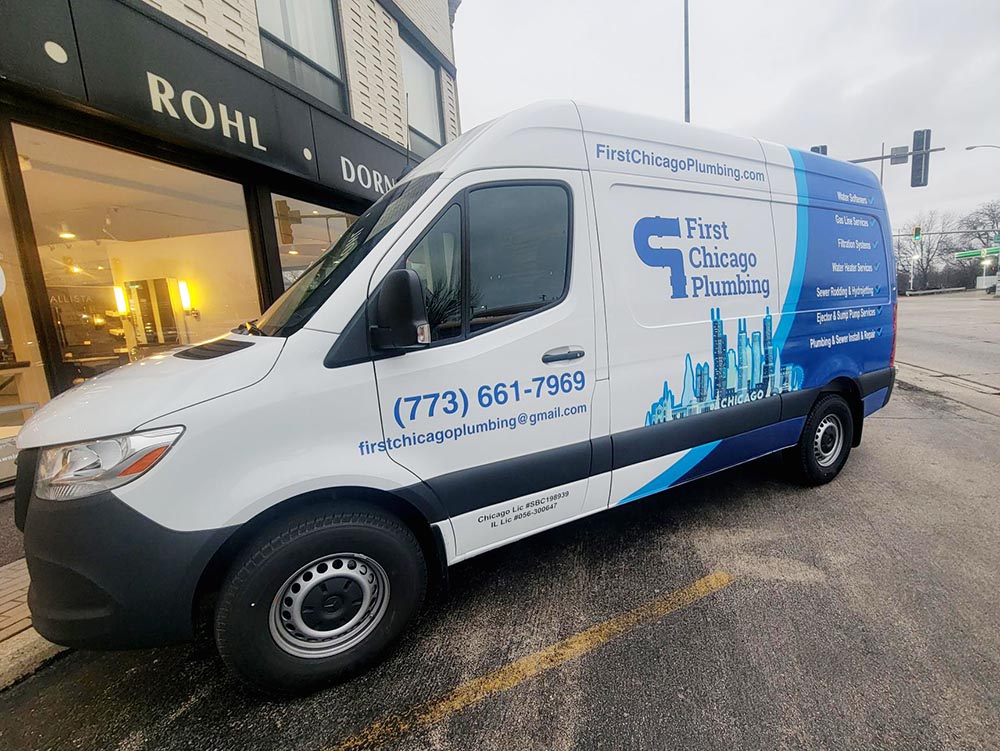 Hotels and Motels Plumbing Services
At First Chicago Plumbing, we understand that running a hotel or motel is no easy task. That's why we're here to help you with all of your plumbing needs. Our licensed and insured team of experts can handle any plumbing service you need in the North Chicago area. We understand that any plumbing issue can greatly impact the guest experience, which is why we provide prompt and efficient service to minimize any disruptions.
Drain Cleaning
Hydro Jetting Service
Water Leaks
Frozen Pipes
Sewer Repair
Toilet Repair and Replacement
Ejector Pump
Water Pressure
Water Installation Service
Water Line Service
From leaky faucets to drain cleaning and everything in between, we've got you covered. Don't let plumbing issues affect your guests' comfort and satisfaction. Trust First Chicago Plumbing to keep your hotel or motel running smoothly. We serve the North Chicago area and suburbs, including Skokie, Lincolnwood, Niles, Evanston, Morton Grove, Park Ridge, Des Plaines, Prospect Heights, Mt Prospect, Wheeling, Lincolnshire, Glenview, Wilmette, Kenilworth, Winnetka, Northfield, Deerfield, Highland Park, and more. Contact us today for a consultation, and let us handle all your plumbing needs.