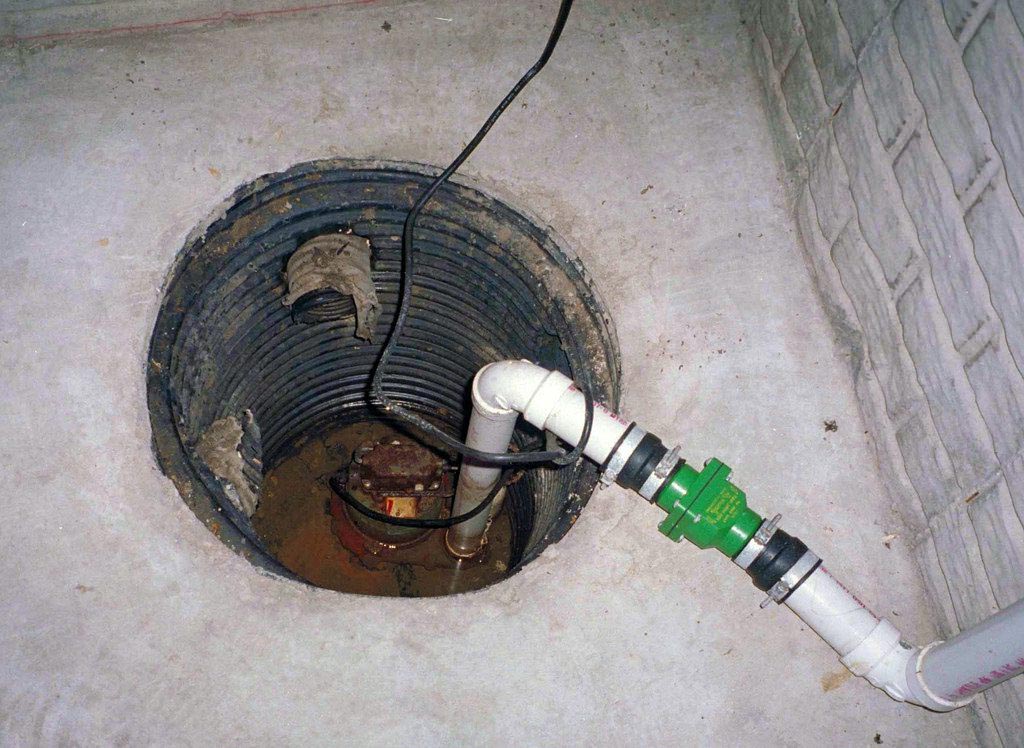 Sump Pump Replacement  Service
Are you worried about your sump pump not working properly? Worry no more! First Chicago Plumbing is here to save the day. We understand how crucial it is to have a working sump pump in your home to avoid flooding and water damage. Our team of experienced plumbers is licensed, insured, and certified to provide sump pump replacement services in North Chicago and its surrounding suburbs, including Skokie, Lincolnwood, Niles, Evanston, Morton Grove, Park Ridge, Des Plaines, Prospect Heights, Mt Prospect, Wheeling, Lincolnshire, Glenview, Wilmette, Kenilworth, Winnetka, Northfield, Deerfield, Highland Park, and more.
Sump pump installation
Sump pump backup power installation
Sump pump replacement
Sump pump float replacement
Sump pump battery replacement
Sump pump switch replacement
Not sure if your sump pump needs to be replaced? No problem. Our team can perform a thorough inspection and provide an honest assessment of your sump pump's condition. Don't wait until it's too late and you're stuck in a flooded basement – contact First Chicago Plumbing today to schedule your sump pump replacement service. We promise to make it a stress-free and enjoyable experience for you.