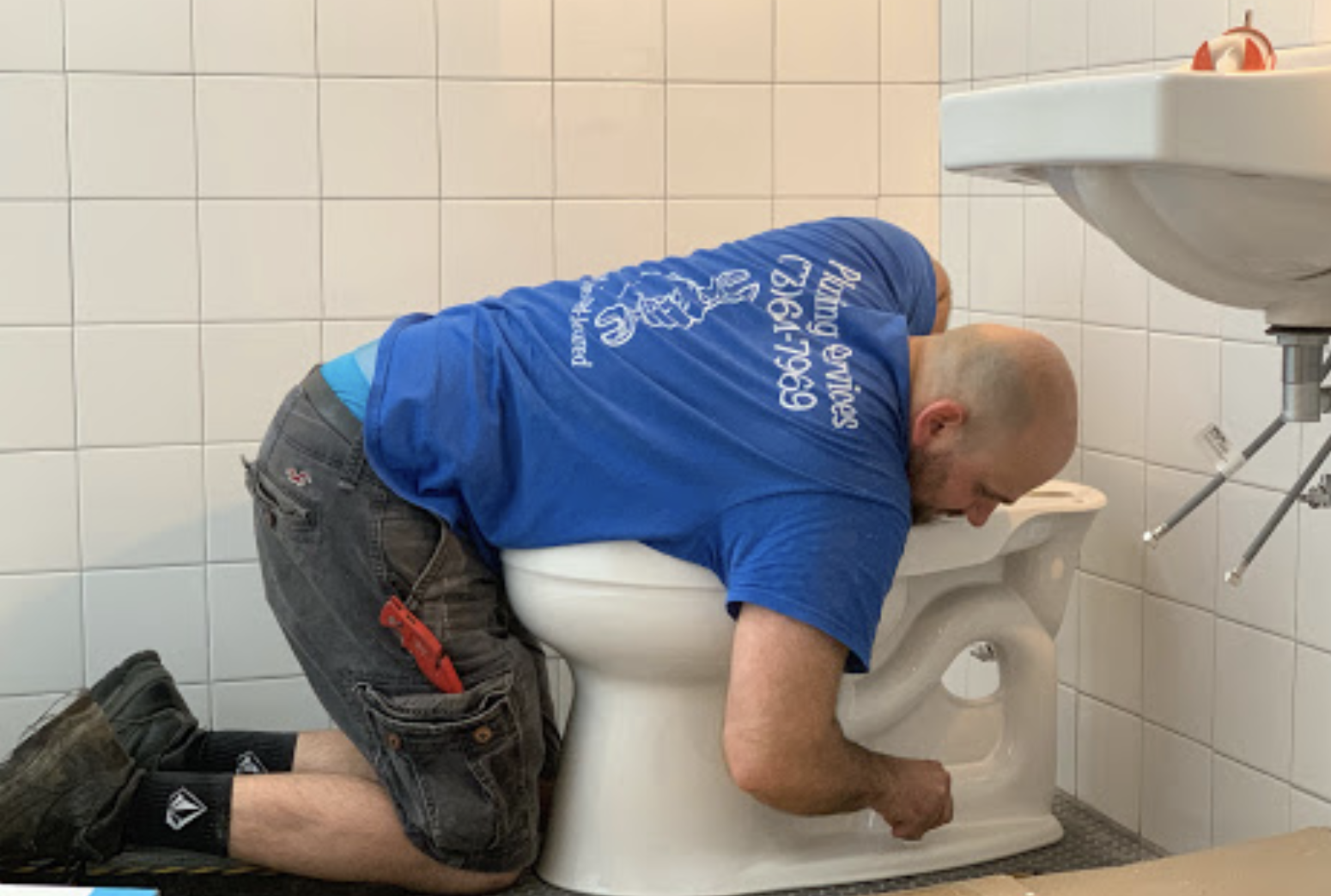 Toilet Repair and Replacement Service
Got a leaky loo? Is your throne no longer fit for a king or queen? No worries, we've got you covered! Our team of toilet experts are the best in the business. We can repair, replace or upgrade your toilet in no time, leaving you feeling flush with satisfaction. Our top-notch service is available in Chicago and the North Chicago suburbs, so give us a call and let us take care of your throne with the care and respect it deserves.
Toilet repair
Toilet installation
Toilet running fix

Toilet filler valve replacement

Toilet flush valve replacement
Clogged toilet fix
At First Chicago Plumbing, we understand that a malfunctioning toilet is not just inconvenient, it's downright embarrassing! That's why we offer prompt and professional service to get your porcelain throne back in tip-top shape. Our experienced technicians are experts in diagnosing and fixing any issue with your toilet, from minor repairs to complete replacement. Plus, our service areas cover all of Chicago and the North Chicago suburbs, so no matter where you are, we're just a phone call away. Don't let a faulty toilet cramp your style – call First Chicago Plumbing today!