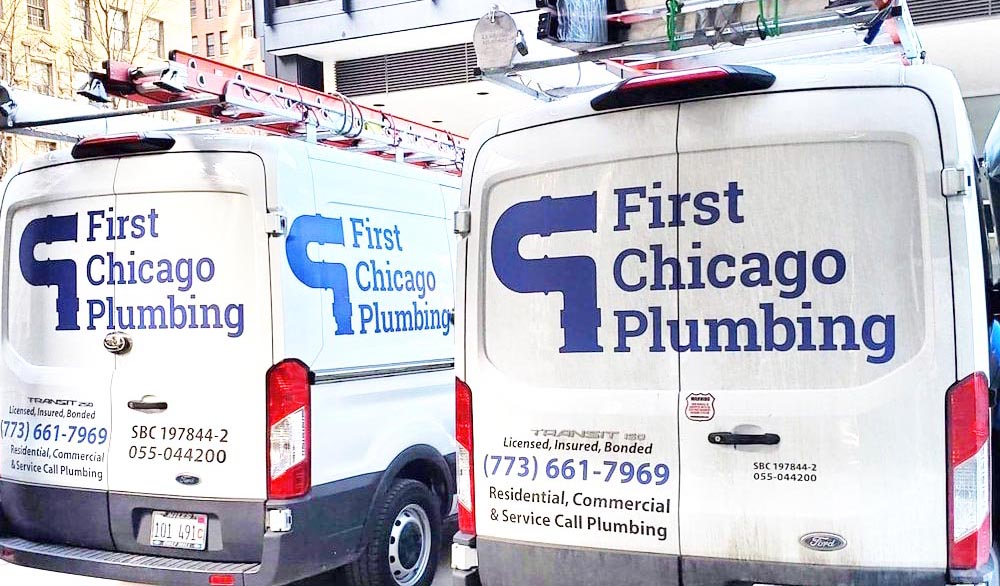 Building Maintenance Contractor
We're the go-to plumbing contractors for businesses and buildings of all shapes and sizes. When it comes to keeping your pipes flowing and your toilets flushing, we've got you covered.
Our team of expert plumbers are friendly, professional, and always ready to tackle any plumbing problem that comes our way. Whether you need emergency repairs, routine maintenance, or full-on installations, we've got the skills and know-how to get the job done right.
We offer a wide range of plumbing services in our mainatance contracts, including:
Commercial plumbing repairs and maintenance
Drain cleaning and repair
Water heater repair and replacement
Toilet and faucet repair and replacement
Emergency plumbing services
We're proud to be a licensed, insured, and bonded contractor with accreditation from the city of Chicago, and we're ready to put our expertise to work for you. We take our reputation seriously, and we're proud to be a trusted and reliable partner for building owners and businesses throughout the area.
To get started, simply fill out our online application form below, providing us with some basic information about your business or building, and the scope of services you're looking for. Once we receive your application, we'll review it and get in touch with you to discuss your needs in more detail.
So if you're ready to join the First Chicago Plumbing family, submit your application today. We promise to make the process as easy and painless as possible – and hey, we might even make you have fun a little along the way. Thanks for considering us!