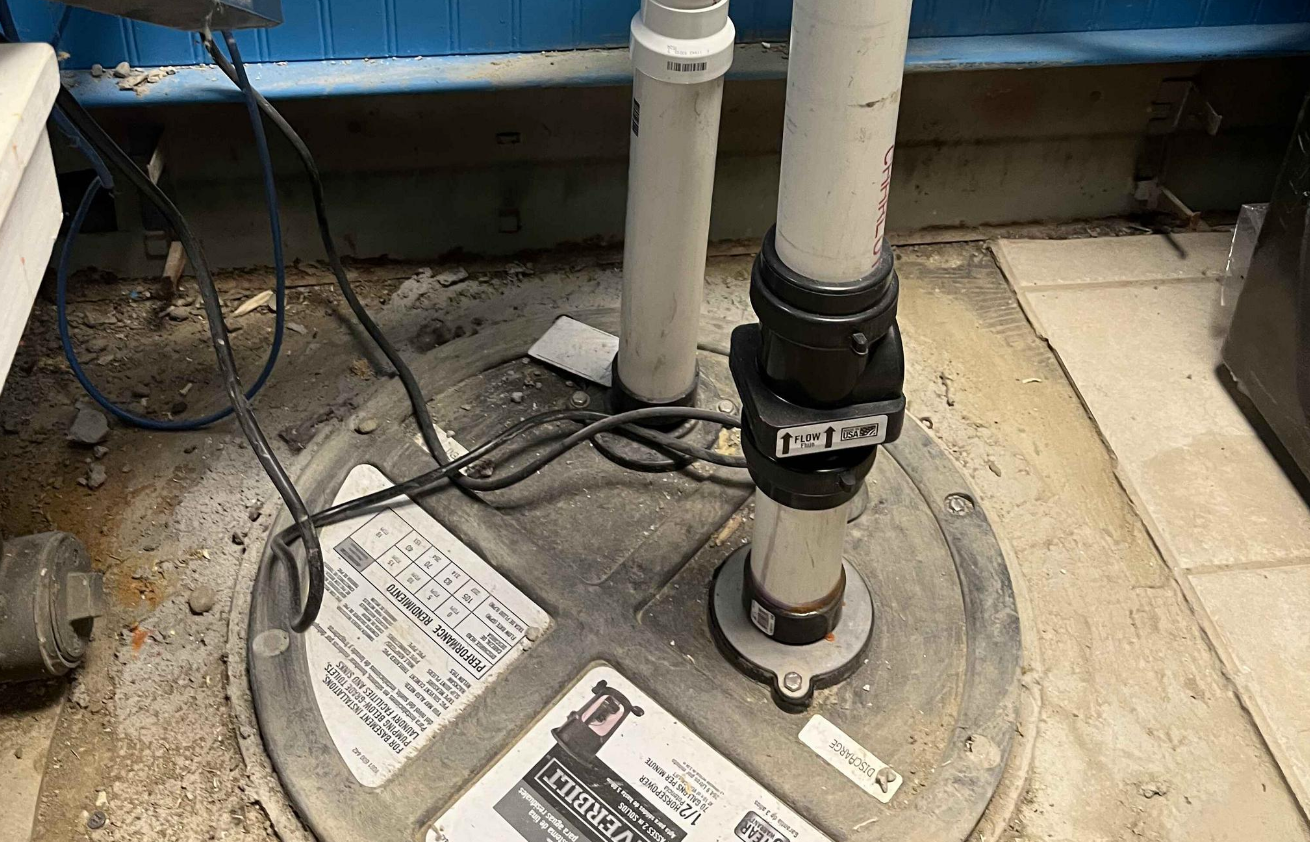 Ejector Pump Installation
Is your ejector pump giving you trouble? Don't let a malfunctioning ejector pump flood your basement! If you're in the North Chicago area, including suburbs such as Skokie, Lincolnwood, Niles, Evanston, Morton Grove, Park Ridge, Des Plaines, Prospect Heights, Mt Prospect, Wheeling, Lincolnshire, Glenview, Wilmette, Kenilworth, Winnetka, Northfield, Deerfield, or Highland Park, then First Chicago Plumbing is here to help. Our certified plumbers are experts in ejector pump replacement, and we'll have your pump up and running in no time.
Ejector pump installation
Ejector pump repair
Basement ejector pump repair and installation
Ejector pump battery backup
Ejector pumps are an important part of your plumbing system, helping to pump sewage and wastewater from your basement to the sewer line. When an ejector pump stops working, it can quickly lead to a messy and smelly backup in your basement. That's why it's essential to have a functioning ejector pump at all times. At First Chicago Plumbing, we understand how important it is to have a reliable plumbing system, and we're committed to providing the best possible service to our customers. So if you're experiencing issues with your ejector pump, don't hesitate to give us a call. We'll take care of the problem, so you can get back to your normal routine.