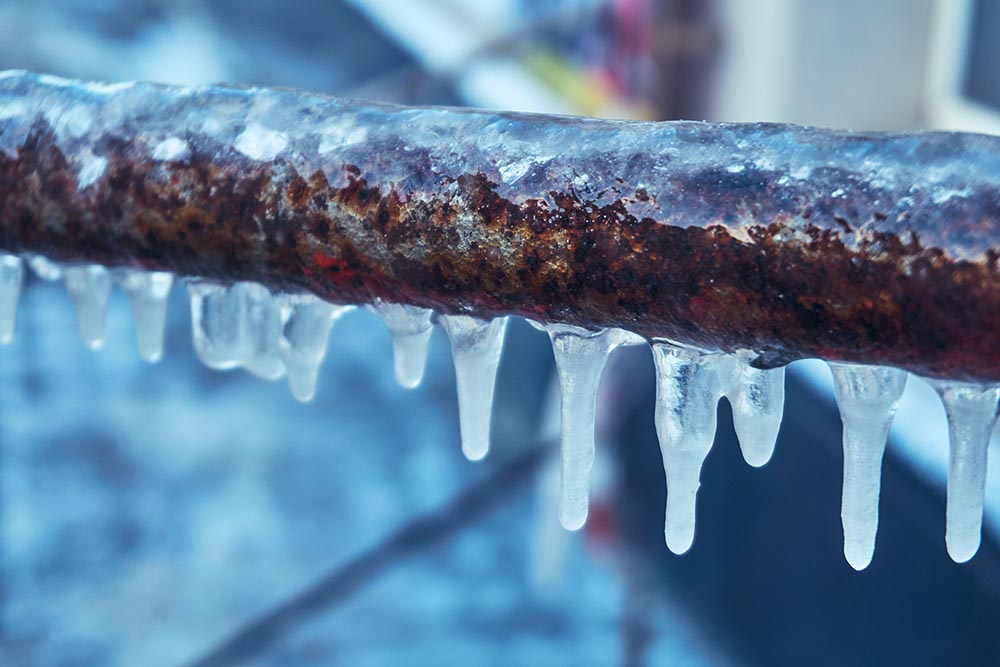 Frozen Pipes
Winter is here, and that means the chance of frozen pipes is as high as the snow pile outside! But don't worry, we've got you covered. At First Chicago Plumbing, we provide top-notch frozen pipe repair services that will have you back to hot water and running pipes in no time.
Our licensed and insured plumbers have the knowledge and expertise to diagnose and fix any frozen pipe issue in your home or business. We'll even give you tips on how to prevent frozen pipes in the future so you can enjoy the winter without worrying about your pipes.
From Chicago to the North Chicago suburbs, we're here to help you thaw out your frozen pipes. Don't let a little ice ruin your day – call First Chicago Plumbing and let us take care of the rest!