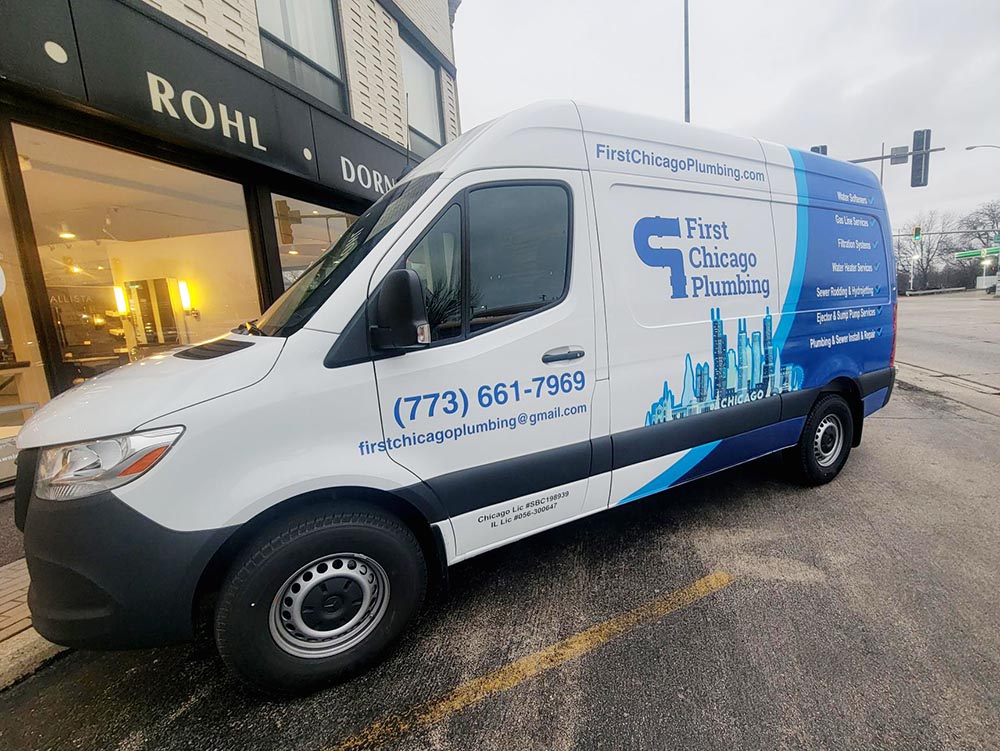 Sports Facilities Plumbing Services
At First Chicago Plumbing, we know that keeping sports facilities operational is vital to providing top-quality service to customers. We are proud to offer our expertise in plumbing to sports facilities, from locker rooms to concession stands. Our licensed and insured team has extensive experience working on plumbing issues in sports facilities, and we can handle any job, big or small. From routine maintenance to emergency repairs, we're here to keep your facility running smoothly.
Drain Cleaning
Hydro Jetting Service
Water Leaks
Frozen Pipes
Sewer Repair
Toilet Repair and Replacement
Water Pressure
We understand that sports facilities have unique plumbing needs, and we're well-equipped to handle them all. We can help with everything from drain cleaning and sewer line repair to the installation of high-efficiency fixtures and water heaters. Our team will work with you to develop a customized plumbing plan that meets the specific needs of your facility. Don't let plumbing issues get in the way of providing the best possible experience for your customers. Trust First Chicago Plumbing to keep your sports facility running smoothly.