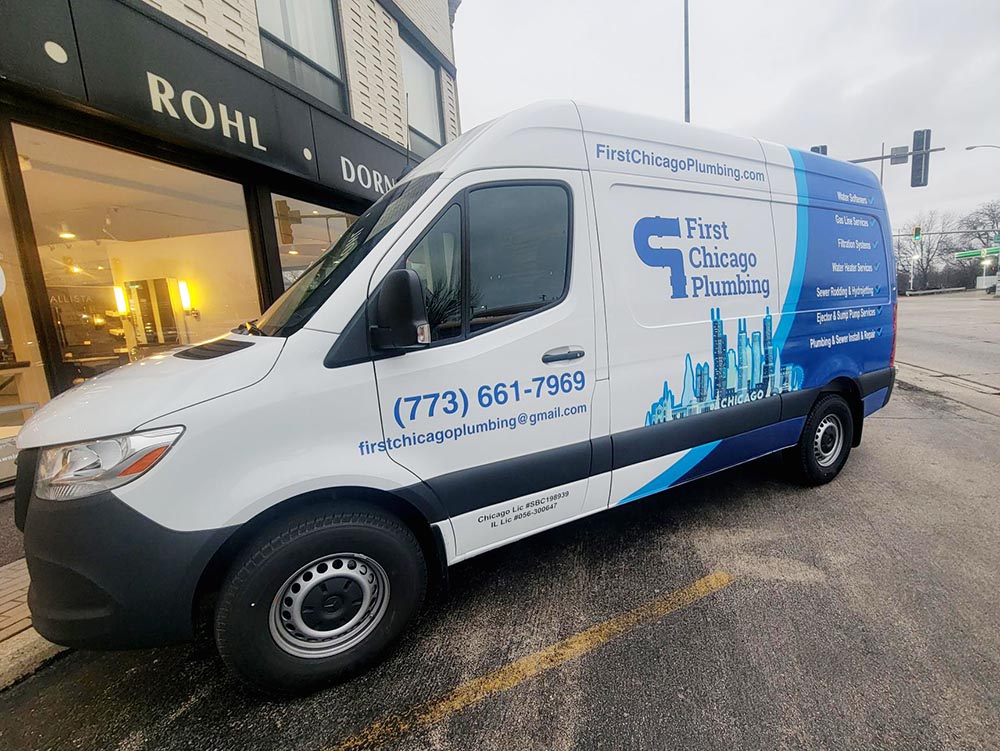 Office Buildings Plumbing Services
Are your office bathrooms looking outdated and in need of a revamp? Does your building have water pressure problems that make it difficult for employees to do their jobs? First Chicago Plumbing is here to help! We offer a range of services for office buildings, including bathroom renovations, fixture installations, and water pressure solutions. Our licensed and insured team is equipped to handle any plumbing issue, big or small, so you can focus on running your business.
Drain Cleaning
Hydro Jetting Service
Water Leaks
Frozen Pipes
Sewer Repair
Toilet Repair and Replacement
It's important to keep your office building's plumbing system in good working condition not only for your employees' comfort but also for their health and safety. Leaky pipes, clogged toilets, and broken fixtures can create unsanitary conditions and even lead to the spread of germs and bacteria. With First Chicago Plumbing, you can rest easy knowing that your plumbing system is up to code and operating smoothly. We use the latest techniques and equipment to diagnose and repair any issues, and our friendly technicians will work with you to find solutions that fit your budget and timeline. Don't let plumbing problems slow down your business – call First Chicago Plumbing today!