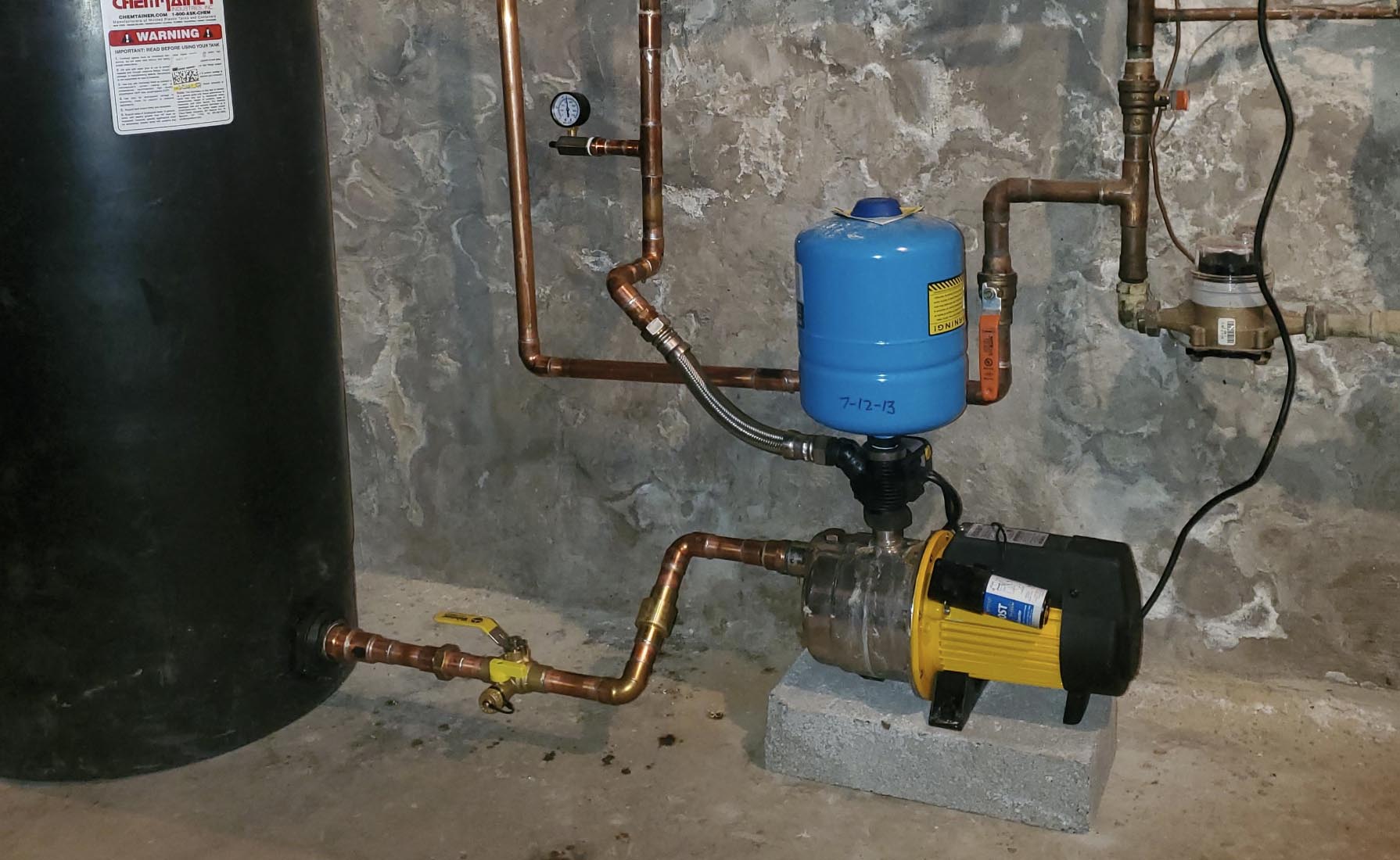 Water Pressure Fix
Hey there! Are you struggling with low water pressure in your home or business? Don't worry, First Chicago Plumbing has got your back! We know how frustrating it can be when your shower takes forever to get hot or your sink faucet trickles out water like a leaky hose. That's why our team of expert plumbers is dedicated to fixing all your water pressure issues promptly and efficiently. We'll make sure you have the strong and steady water pressure you deserve, so you can wash dishes, do laundry, and take a refreshing shower without any hassles.
Water pressure fix
Water booster pump installation
Water booster pump repair
Low water pressure can be caused by a variety of factors, including clogs, leaks, or even outdated pipes. That's why it's important to have a professional plumber inspect your water system and determine the root of the problem. Ignoring low water pressure can lead to further plumbing issues, like burst pipes or water damage. So don't wait until it's too late – call First Chicago Plumbing today for top-notch water pressure services in Chicago and the North Chicago suburbs, including Skokie, Lincolnwood, Niles, Evanston, Morton Grove, Park Ridge, Des Plaines, Prospect Heights, Mt Prospect, Wheeling, Lincolnshire, Glenview, Wilmette, Kenilworth, Winnetka, Northfield, Deerfield, Highland Park, and more. We'll have your water pressure flowing strong and steady in no time!