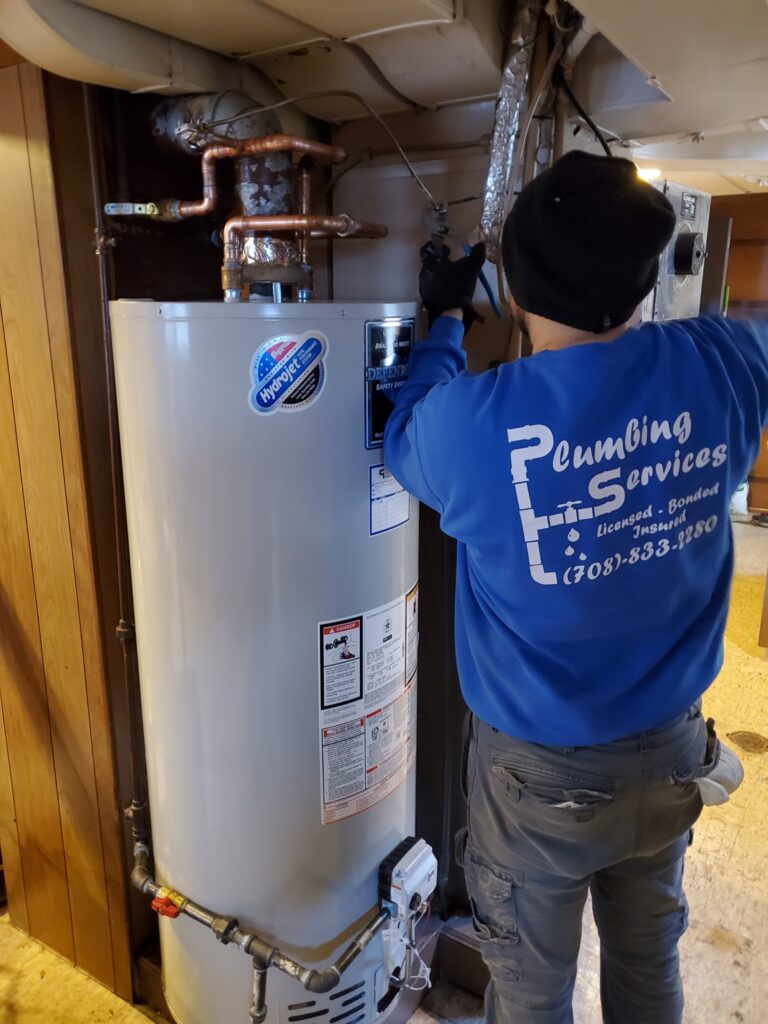 While you may not think about it on a daily basis, your water heater is a crucial part of your everyday life. Imagine taking cold showers every day or trying to scrub away last night's lasagna without the help of hot water. By taking care of your water heater, you can prolong its lifespan and prevent any problems that may occur due to neglect. Here's everything you need to know about maintaining your water heater.
Pressure Valves
Whether your water heater is gas or electric, it is equipped with a temperature pressure relief valve, also known as the T&P valve or TPR valve. If this valve happens to malfunction, it can lead to damage to the unit or even a dangerous explosion. To ensure this valve is working properly, check for a buildup of residue or sediment periodically. You can do this by first turning off the gas or electricity, and then opening and closing the valve. If the water flows through, it is functioning. If no water is released, it may be time to install a new pressure valve.
Maintenance Flush
When sediment builds up in your water heater's tank, it can cause your water heater to work extra hard, which leads to damage. Performing a hot water heater maintenance flush at least once a year to help keep its tank free of sediment by draining the water from the tank. You can also contact a plumbing professional, such as First Chicago Plumbing, for regular maintenance.
Maintenance Schedule
Like any appliance, your water heater has a regular maintenance schedule that should be followed in order to extend its lifespan. A typical water heater schedule requires you to:
Test the temperature relief valve annually
Flush the water heater quarterly
Clean the water heater annually
Water heater maintenance isn't always a DIY project. Whether it's a major issue, a minor inconvenience, or routine maintenance, First Chicago Plumbing is here to help. Our services include plumbing installation, water heater repair, maintenance, faucet repair, laundry machine plumbing, and more. To learn more about our services, contact us online or give us a call at (773) 661-7969.