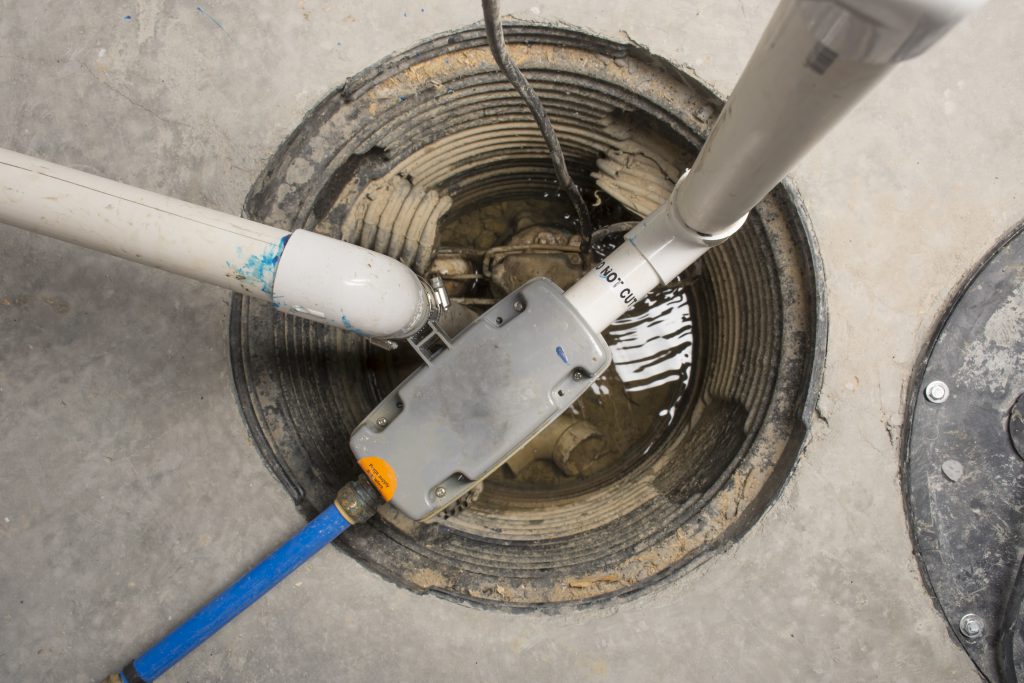 Chicago is well known for its unpredictable and crazy in a way weather. We get lots of rain here during the warm season and huge amount of snow in winter.
According to Chicago Sun Times newspaper,  May of 2019 beat the record for the most rainfall during the month.
"A total of 8.25 inches of rain fell last month, up almost 5 inches from the 3.68-inch May average, according to the National Weather Service. The previous record for May was 8.21 inches, set in 2018."
With that much rain and show Chicago area is one of the largest sump pump markets in the country, according to the Sewage and Sump Pump Manufacturers Association, says Chicago Tribune. Simply because Chicago is located on a flat land, the water has nowhere to go and it can end up flooding your basement.
What Is Battery Backup Pump And How It Works?
It's known for a fact, that Chicago homes need a sump pump. But is it necessary to have a backup pump? 

Let's start by specifying what exactly is battery backup pump and how it works. A sump pump battery backup consists of a battery, a battery-powered pump, a charger and additional piping. A backup pump can never be used as a primary pump. They are created only to support primary sump pump in case of emergency.
Battery backup sump pumps are supplementary to your primary pump. When your primary pump fails due to multiple reasons, the backup pump "jumps in" and gives you additional protection for several hours.

Here are some of the reasons for a sump pump to fail:
-Power outage
-Poor installation
-Lack of maintenance
-Switch Problems
-Clogs in the discharge
-Old age
-Manufacturer's defect
Why Should I Get Battery Backup Pump?
Sump pump battery backup system is not absolutely necessary, but highly recommended. For over 20 years in plumbing business, we have seen quite a few flooded basements. Unfortunately, you never know when your primary sump pump fails. It's important to make sure your basement is protected from flooding. 
It is definitely a good investment, especially if you have a finished basement or use it as storage.
Call us now and get a free estimate for a backup pump installation.