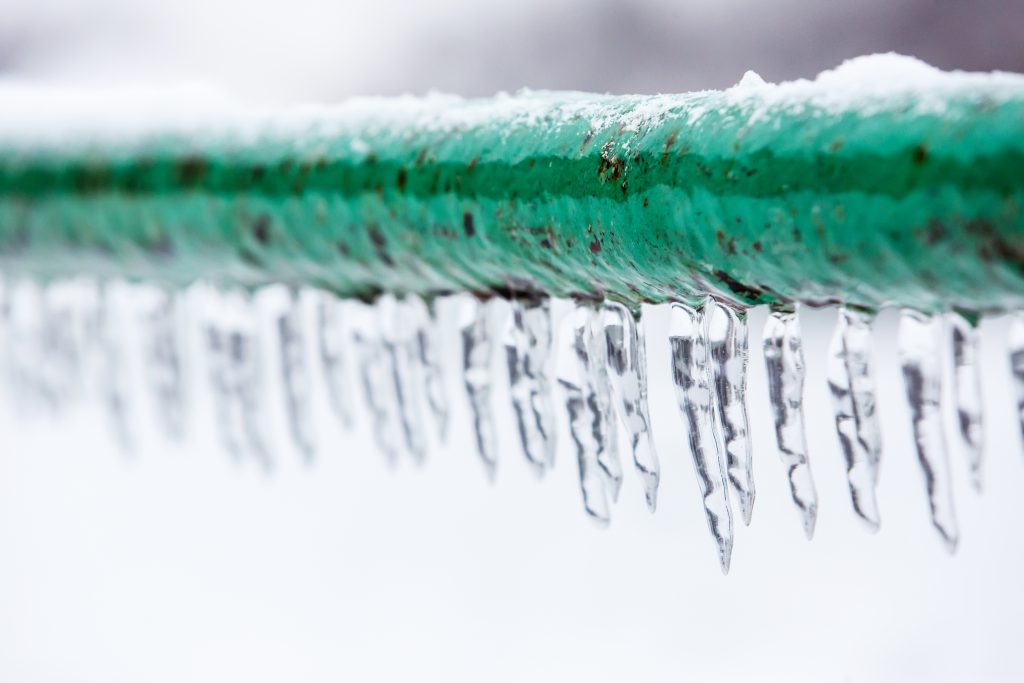 Steps You Can Take to Avoid Frozen Pipes
Winter is almost here. The seasons are changing and everyone's breaking out their coats and gloves. Before you know it, you'll be turning up the thermostat and looking out the window at beautiful freshly fallen snow. For property owners, though, wintertime means work. There are walks to be shoveled and gutters to be cleared. Winterizing your home or commercial property means preparing it to withstand extremely cold temperatures. Things are wet from snow and rain, and when the ice expands it can cause considerable property damage.
Frozen pipes are one of the biggest challenges property owners face in the winter. When temperatures drop too low, water and other liquids in pipes turn to ice. The ice expands and can crack even the strongest pipes. Burst pipes are something no home or commercial space owner wants to deal with. For some reason, plumbing emergencies always seem to happen at the worst times. Thankfully, there are things you can do to get your property ready for the cold. Here are some easy steps you can take to avoid frozen or burst pipes. 
Inspect Your Plumbing System to Look for Issues
Before the cold weather sets in, it's a great idea to inspect your plumbing as a precaution. That means checking to see if there are any dripping or cracking pipes around the house. You'll be so glad you got repairs before any snow. Fixing a small leak is easy compared to dealing with a plumbing emergency while there are snow and ice all around. You can do the inspection yourself, but it's always a good idea to ask for a professional plumbing service to come to check your property.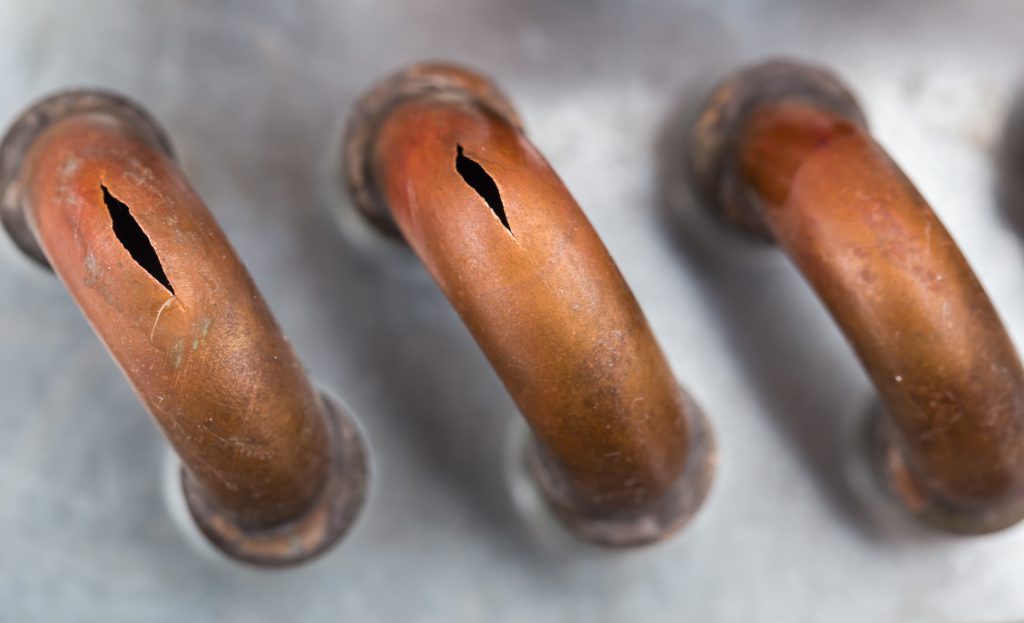 Focus on Exterior Plumbing
A lot of properties have nice, inground sprinkler systems that run on an automated system. They're wonderful when it's warm outside, but you need to make sure you prep them for winter. Typically, the main water valve needs to be shut off and all valves and taps need to be drained. Air compressors can blow out any excess water in the pipes. Make sure the timer is turned off, so it isn't constantly trying to start up the sprinklers. Hoses need to be put away and any above-ground spigots should be insulated.
What to Do if You're Going Out of Town
Stay on top of your winter schedule as best you can. If you're going out of town, you'll need to make sure everything is winterized before you leave. The property's main water valve should be turned off and taps, water heaters, and holding tanks should be drained.
It's easy to prevent pipes from freezing while you're at home. Maintaining a constant indoor temperature will keep pipes flowing. However, you don't want to leave town for Christmas and come back to frozen pipes. 
If you need help winterizing your property, find a quality plumbing service that can help. First Chicago Plumbing has winterized homes in the area for years, and we know what beating the tough Chicago winters takes. Contact our team today to hear what we can do to help you get your place ready for the cold!