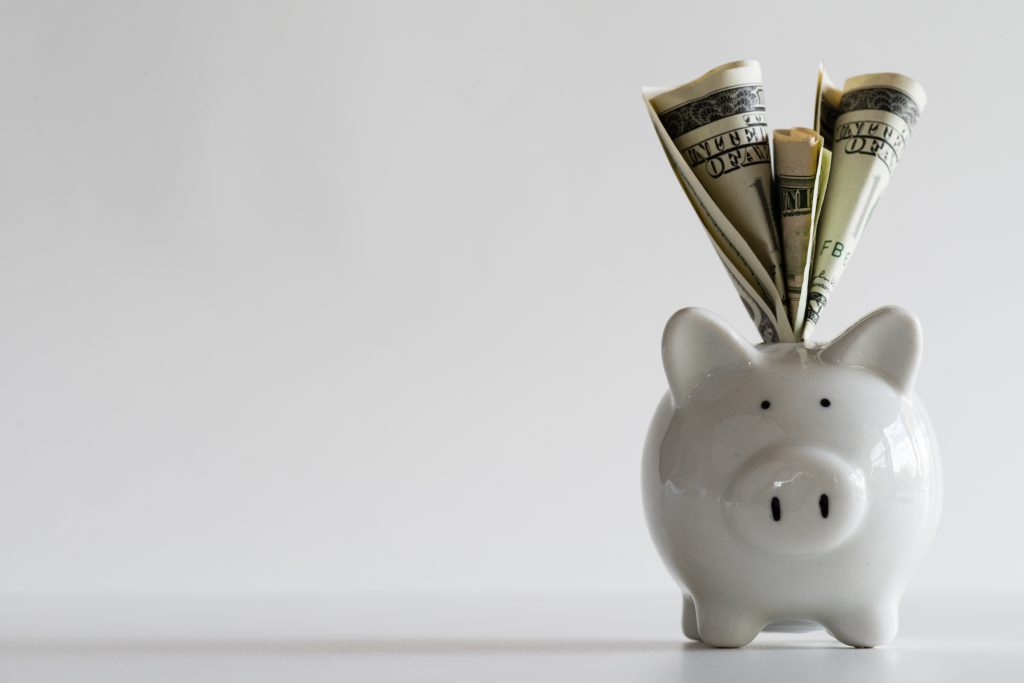 Let's be honest — spending money on your home's plumbing isn't the most exciting home improvement project. However, taking care of your home's plumbing is crucial. That leaves the question — how do you find affordable plumbing that you can trust? 
Check Their Qualifications
When you're searching for affordable plumbing, the best place to start is where you probably already are — online. Do some research on any companies you're considering. Find out their qualifications, their background, and even how long they've been servicing your area. To give yourself peace of mine, look for a licensed and insured company — preferably one that has BBB accreditation. 
Read the Reviews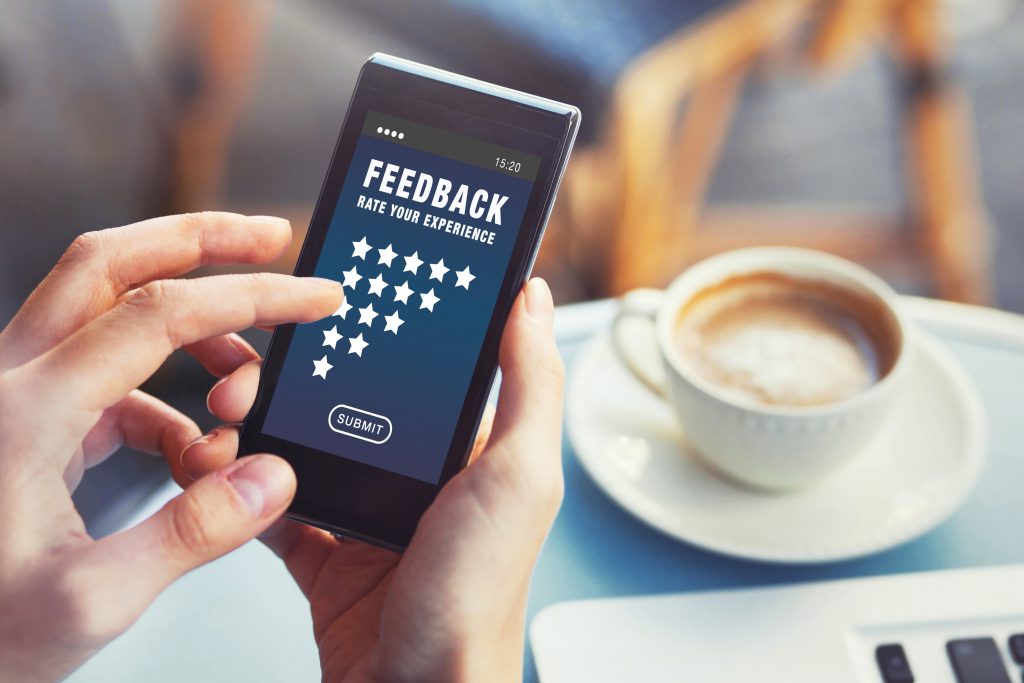 Every homeowner that came before you has had to find a trustworthy plumber to take care of their home's pipes. And most of them, whether they had a good or back experience, have left a review. Before you even fill out that contact form, check out the company's reviews. See if they trend positively or negatively, and, most importantly, see how recent the reviews are. A five-star review is fantastic, but if it was left seven years ago, it may not be helpful in your search.
I  was so fortunate to have First Chicago Plumbing recommended at my time of need. I am highly pleased with their professional and knowledgeable manner. FCP has definitely gained a new customer.

Hilda W.
Trust the Experts
At the end of the day, you don't want to keep pouring money down the drain. It's worth spending more money on an honest, trustworthy plumber who will do the job right the first time, rather than dumping money into a quick fix. If the qualifications and the reviews are there, the quality is most likely worth the investment. After all, your plumbing is the backbone, the pipes, the guts of your house. You need to take care of them.
For trustworthy, affordable plumbing, contact the professionals at First Chicago Plumbing. From preventative maintenance to emergency repairs, we handle it all, and we're more than happy to walk you through the process along the way. To learn more, contact us online or give us a call at (773) 661-7969.