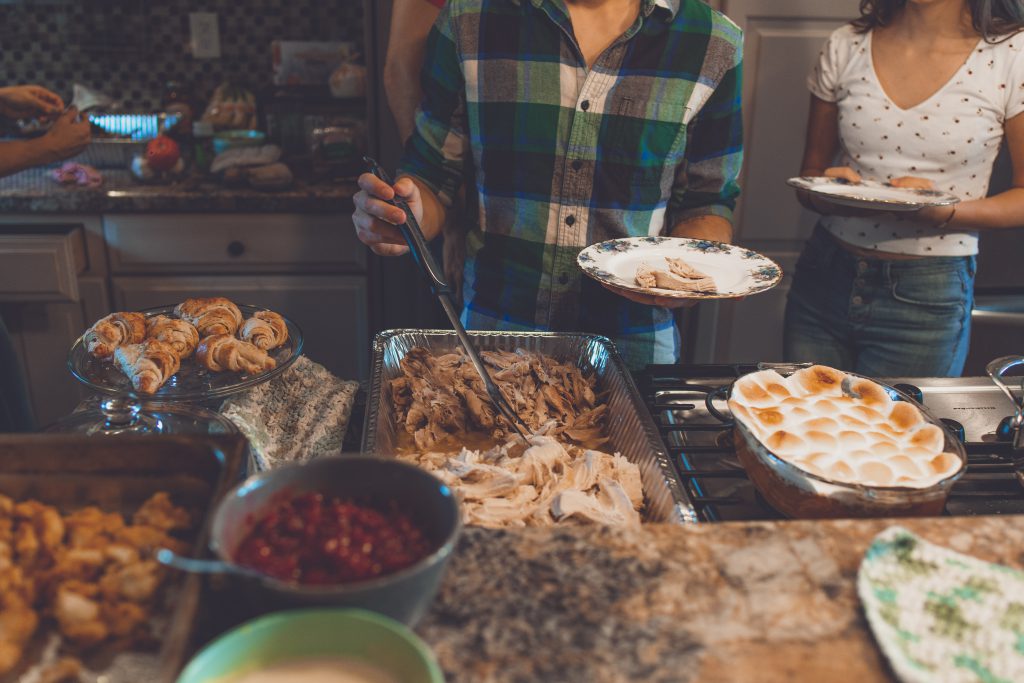 On an everyday basis, your bathrooms probably get a lot of use. From showering to taking care of business, people spend an average of one hour and 42 minutes a week in the bathroom. Throw a few overnight guests, extended family, and friends on top of that, and your plumbing is overwhelmed, to say the least. To save you from looking up the best way to unclog a drain in a panic this holiday season, we have your guide to getting your plumbing ready for the extra work.
Prepare for Guests 
First things first — prepare for your guests. Make sure there is an easily accessible trash can in every bathroom to prevent guests from throwing away some of those more unflushable items. If you'll be having overnight guests,  make sure your hot water heater can handle the extra load; most people don't prefer cold showers in the winter! Look for any leaks and listen for any odd sounds. If your unit is older, you may want to call in a plumber for a formal inspection. 
Clear Any Clogs
While you're spreading holiday cheer, the sinks, toilets, drains, and garbage disposal in your home will be working overtime to compensate for the extra use. It's helpful to do a walkthrough of all bathrooms (and kitchen drains!) to see what drains need quick cleaning. Food, makeup, and hair can all slowly build-up, so take the time to snake every drain; it could prevent a flooding fiasco!
Prepare for Freezing Temperatures
There's nothing better than a white Christmas — except when your pipes freeze. If the forecast has temperatures dropping considerably, or shows it as staying below freezing for days at a time, your pipes are at risk of freezing. When the weather is chilly, let your faucets drip with warm water or open the cabinets that hide your pipes; both can help the pipes stay warm enough during freezing temps.
If you've planned for your pipes to be able to handle the extra capacity, your plumbing should be clear all Christmas. But sometimes, Santa gets stuck in the chimney. In the event you suffer from a plumbing problem — don't worry. We're here to help. The best way to unclog a drainis often to just call a plumber. As one of Chicago's top providers of plumbing repair services and sewer and drain cleaning services, we can get your plumbing sorted out in no time. Just give us a call at (773) 661-7969. And if you're looking for some pre-holiday preventative maintenance? Well, we can handle that too.